Deep Hole Drilling Companies in Detroit, MI
For more than 40 years, Acromatic Deep Hole Drilling has been an industry leader for drilling companies in Detroit, MI. We provide gun drilling services throughout the Midwest area, and create custom solutions that meet the exact specifications of every job.
Customers hire our specialists to perform expert deep hole drilling work because they know they're getting the knowledge, experience and state-of-the-art tools necessary for first-rate results.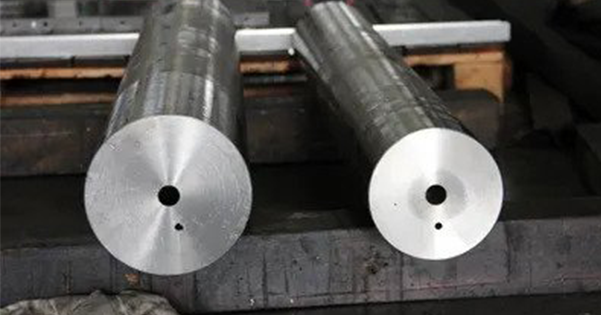 More than Four Decades
of Deep Drilling Experience
Acromatic Deep Hole Drilling specializes in deep hole drilling services for a wide range of industries. We're not just a leader among drilling companies in Detroit, MI—we're respected for our capabilities by businesses nationwide. Every enterprise that partners with us knows they can expect the highest quality work from our team of trained and experienced machinists.
Extensive Knowledge
Deep hole drilling involves drilling length-wise through everything from bar stock to fabricated parts—a job immensely more complicated than it sounds when you consider bore straightness, material and drill depth. In addition, there are many applications for precision deep hole drilling. Companies in the oil and gas, automotive and aerospace bring their gun drilling work to us because they appreciate our extensive knowledge and full array of high-tech equipment.
Consistent Quality
Our machinist specialists fabricate customized parts and tools for customers. It doesn't matter if you order one piece as a prototype or thousands of units, we accept any job that requires precision gun drilling! With a wide range of drilling capabilities, we maintain high, consistent quality throughout the job to ensure every part we make for you functions properly. From tight tolerances to stainless steel to copper, you can count on us.
We're proud of our reputation as one of the most reliable, highly-sought-after deep hole drilling companies
We aim to be more than a service provider—we're a business partner dedicated to meeting your goals with our exceptional work.
Our owner has more than 46 years of experience with deep hole drilling projects.
Our company was founded over 60 years ago and remains a family-owned business.
Our top priority is to provide our clients with the best service and quality in the industry.
Our company has retained the same management team since 1974.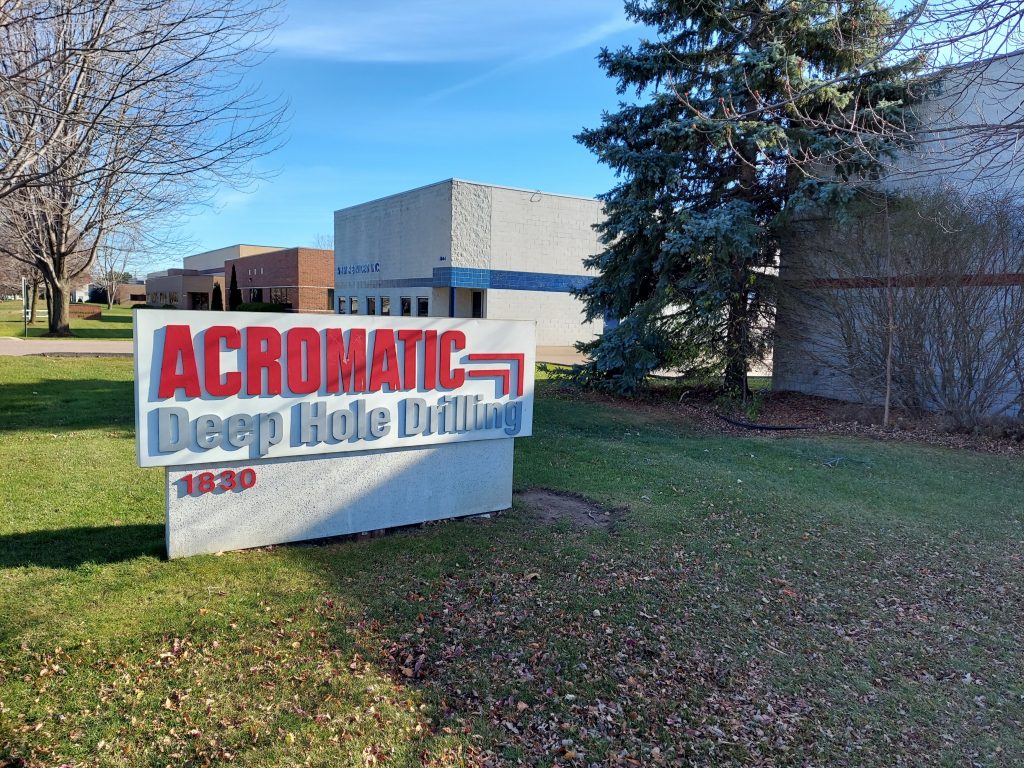 Start Your Project
If you need deep hole drilling service in the Midwest, contact Acromatic Deep Hole Drilling now to discuss your project with a tenured professional who will make sure every specification is met.
Proudly offering deep hole drilling and shipping to the following areas:
Michigan | Ohio | New York | Kentucky | Illinois | Indiana & the Entire Midwest Area